The mobile app for iOS, Android and Kindle Fire devices. Don't just run in place. Run in great places.
Take a 30- or 60-minute vacation on your treadmill, bike, elliptical, step deck – or on your floor. While you listen to a narrated soundtrack or your own music. Walk, run or cycle along beautiful trails in Hawaii, in National Parks, big cities, ancient hill towns. On the beach, up a mountain, across a canyon. More than 150 great places to choose from.
99 cents to buy and download each 30-minute HD video to your mobile device. $1.99 for each 60-minute HD video. Yours forever. On your phone or tablet. Playback anywhere: no WiFi needed. No recurring subscription cost. Preview and download some right now in the free Treadmill Trails app. Don't miss the 30-minute Free Sampler.
Start your music. Start your trail. Start moving. Forward. In a great place. Happy Trails!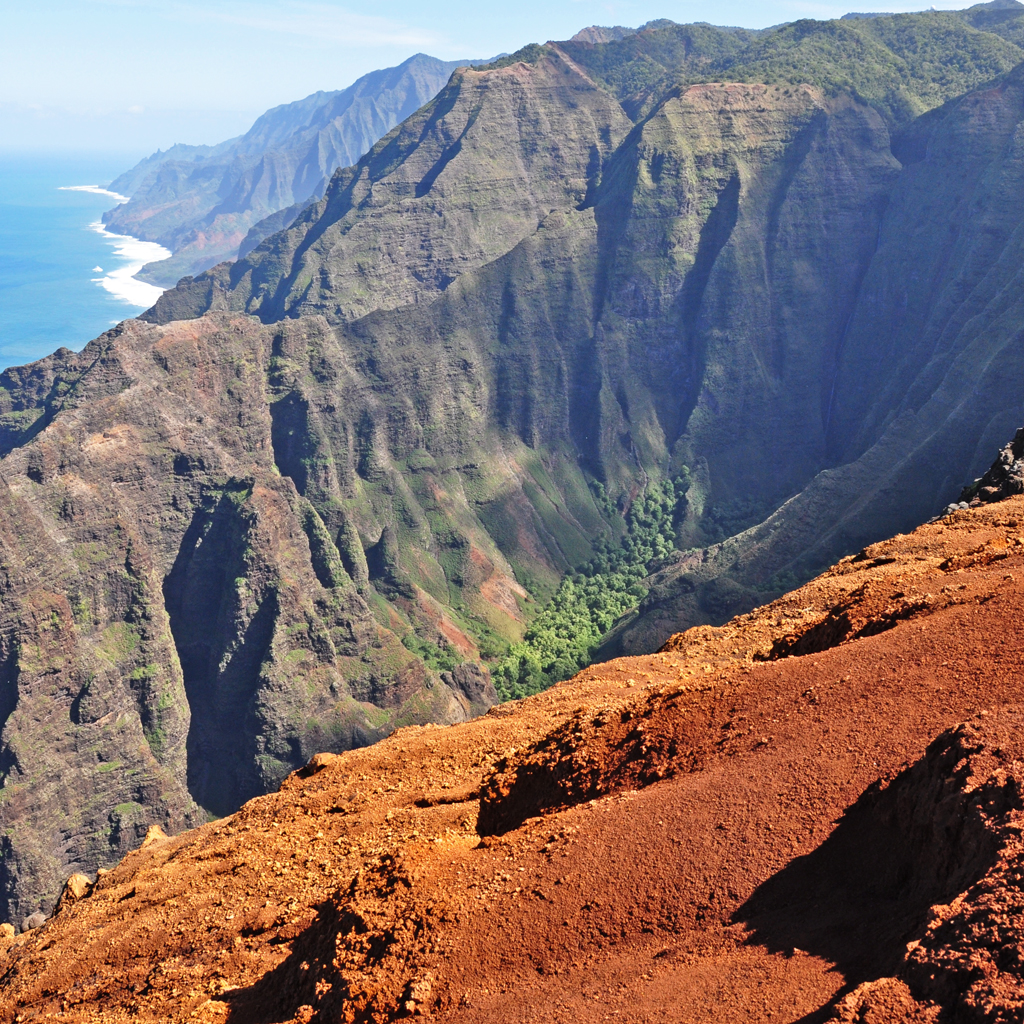 Sports Illustrated's "Best Treadmill App to Make Indoor Workouts Fun"